ILSSI Project Excellence Award 2021
Most frequent questions and answers
Yes, all of our Lean Six Sigma exams and certifications are  Internationally Accredited and Certified by the ILSSI, based in the UK and international partners on every continent.
There are 4 levels of certifications,  Yellow Belt, Green Belt, Black Belt and Master Black Belt.  To obtain a Yellow, Green or Black Belt Lean Six Sigma certification, you must pass an exam ( e-mail us for more information or see https://ilssi.org/dashboard/ ).  For the Master Black Belt you must also have proof of at least 5 years as a successful practicing Black Belt and have completed at least 3 DMAIC projects which can be audited by the International Lean Six Sigma Institute ( e-mail us for more information about the auditing process ).
Yes, ILSSI offers Lean Six Sigma exams in different languages.  We presently offer English, French and Italian with plans to offer Dutch, Spanish and Romanian by the end of 2020.
International Lean Six Sigma Institute Conference 2022 :
June 28th - 29th
Bucharest, Romania

The International Lean Six Sigma Institute (ILSSI) will host the 2022 International Lean Six Sigma Conference in Bucharest, Romania
June 28th-29th 2022
More details to follow shortly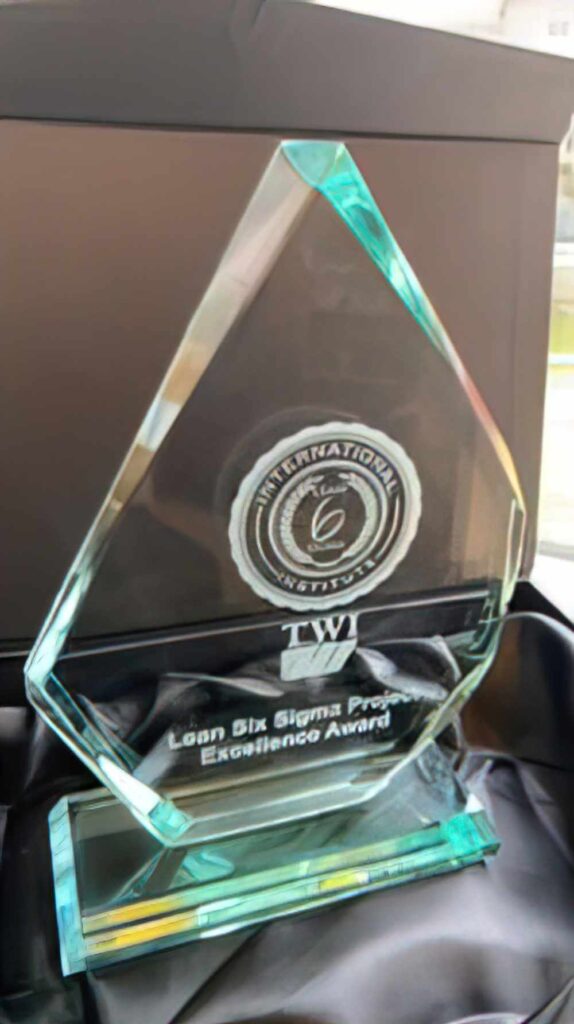 March 2021, Cambridge, UK:  TWI Director of Technology, Mike Russell, said, "I am delighted to receive, on behalf of TWI, the Lean Six Sigma Project Excellence award from ILSSI. This is in recognition of TWI's local operational improvements programme, which empowers and supports our staff and teams to engage with and resolve their operational issues. The programme so far has supported over 30 local interventions within TWI, improving our processes and working environment in response to the insights and understanding of those in the gemba."