We provide Accredited Lean Six Sigma Certifications through our training, coaching and project auditing.  We offer a wide variety of certification levels from 1-day to 30-day programs.
Our team of experienced Lean Six Sigma Black Belts and Master Black Belts can provide both onsite and remote coaching.
We provide onsite consulting services.  We help clients with specific problems they are facing and use the Lean Six Sigma methodology, principles, tools and techniques in order to discover root-causes, develop solutions and coach their own workers to effectively control their own processes.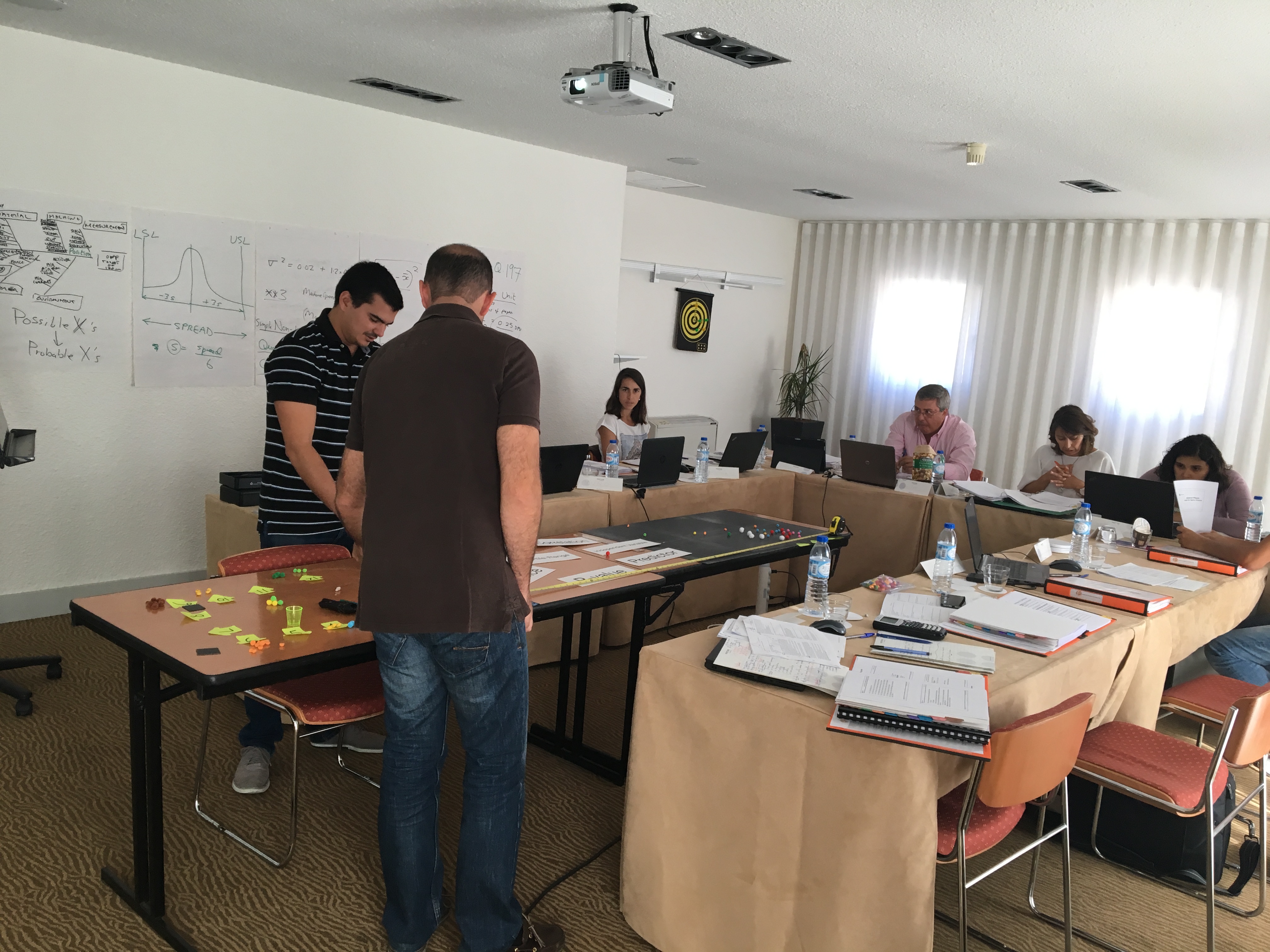 We provide Internationally Accredited Training classes with both online and classroom based training courses in Lean Six Sigma methodology, tools & techniques to businesses and individuals in Europe, the Middle-East and the United States.
Our training follows the ISO-13053 and  ISO-18404 guidelines for Lean Six Sigma.  We also work closely with Lean Six Sigma Training Ltd (UK). Contact Lean Six Sigma Training Ltd
Contact Us
For further information about our services, or to speak to one of our Master Black Belt consultants about training, coaching or mentoring in Lean Six Sigma Switzerland best practices, then please contact us to set up a meeting.