International Lean Six Sigma Conference :   Jan 13 - 17 2020  Cambridge, UK.
£395 per day. 
Package Deal :  £795  for 3 days  ( Speakers and Workshops  +  tour of Lean Manufacturing Facility )
Group Discounts available :  conference@iLSSi.org
50%-OFF for Students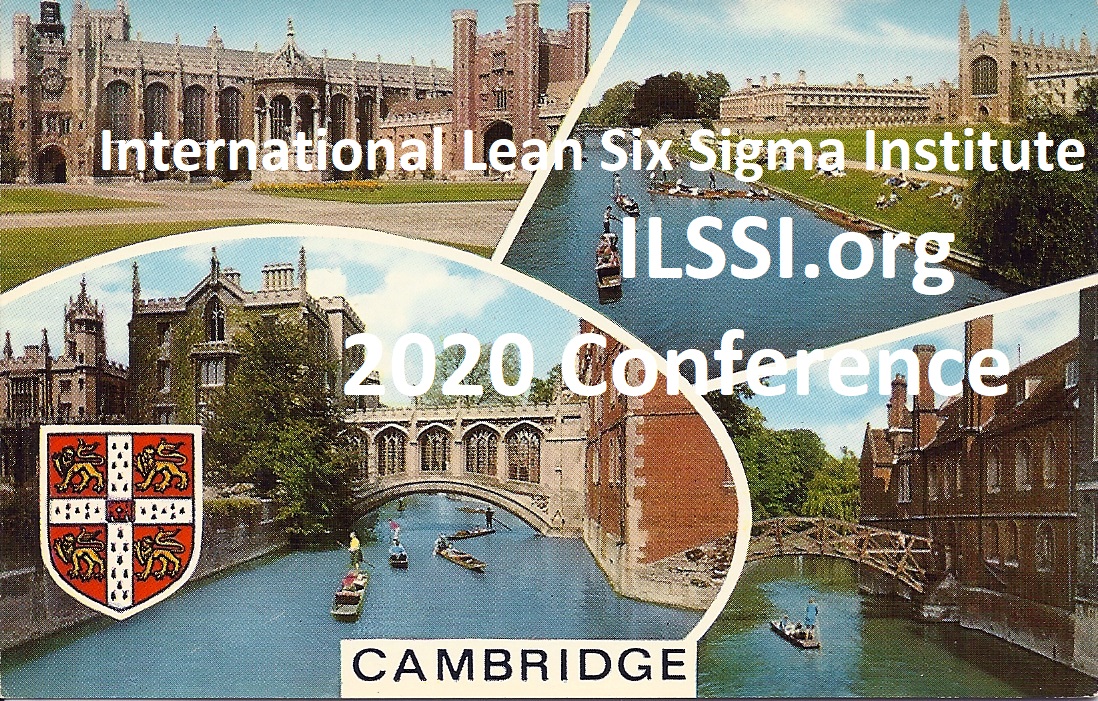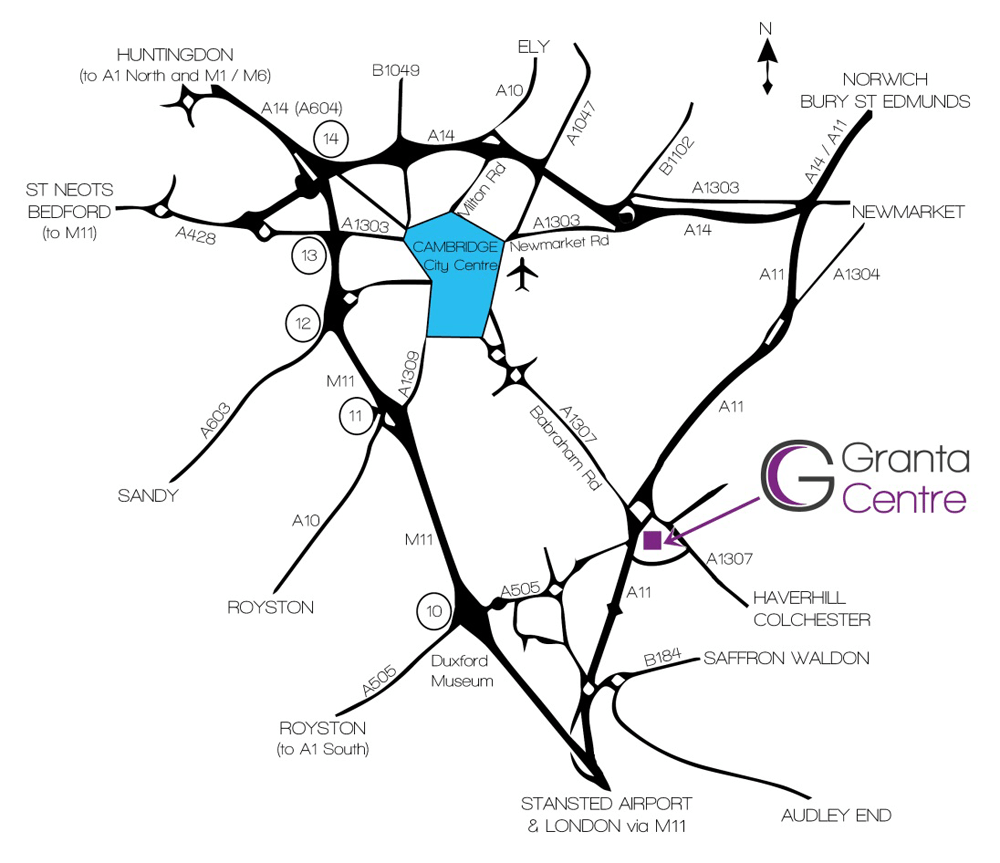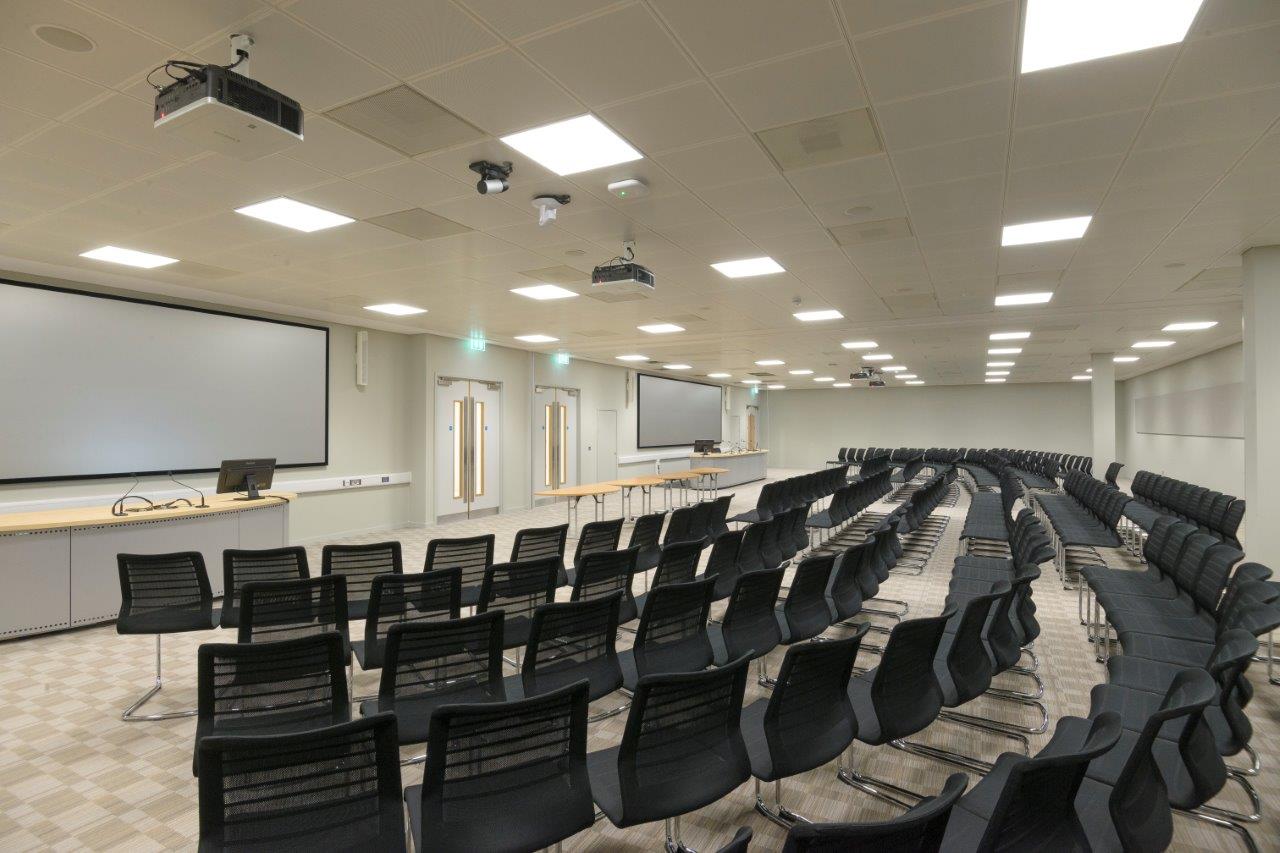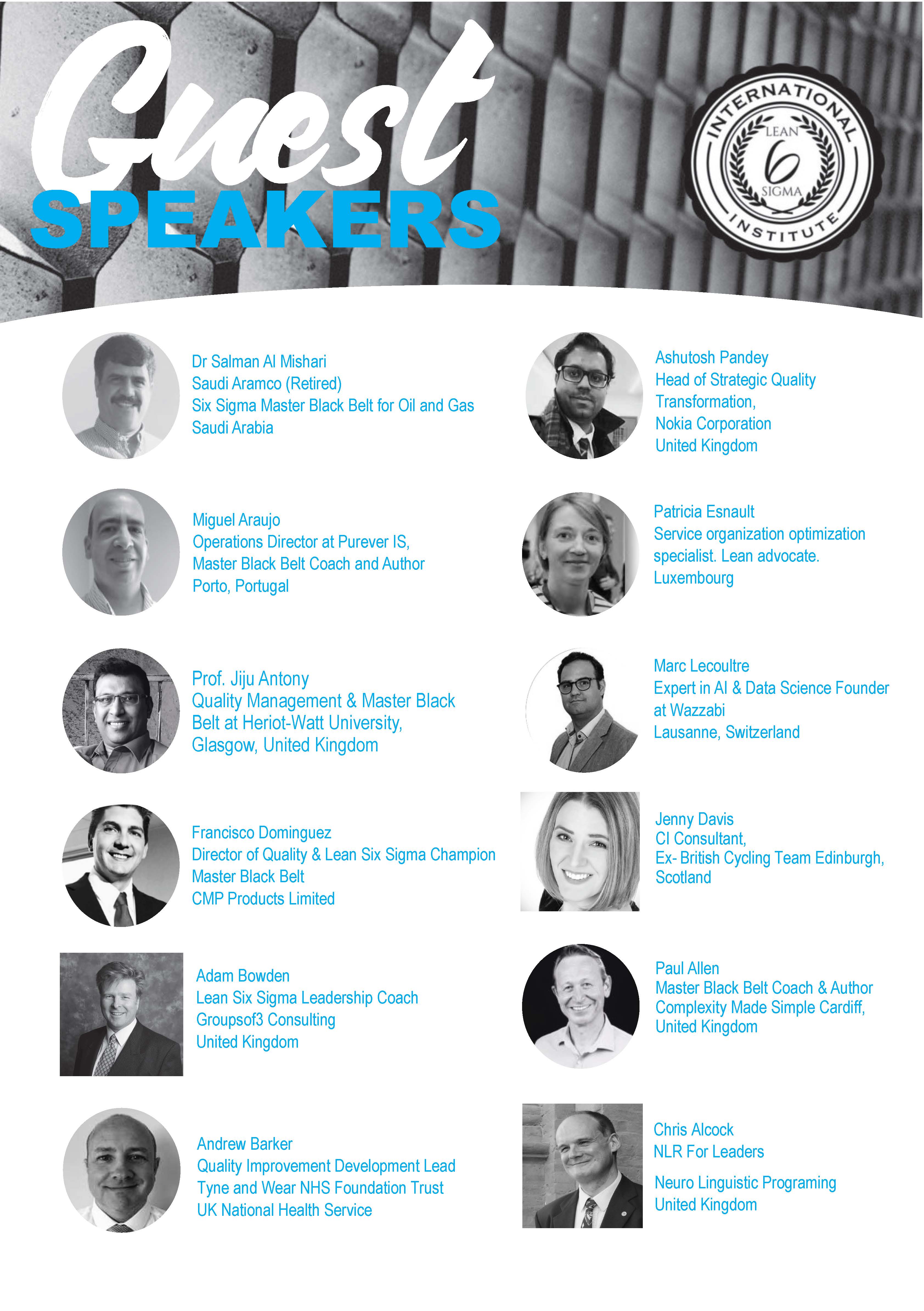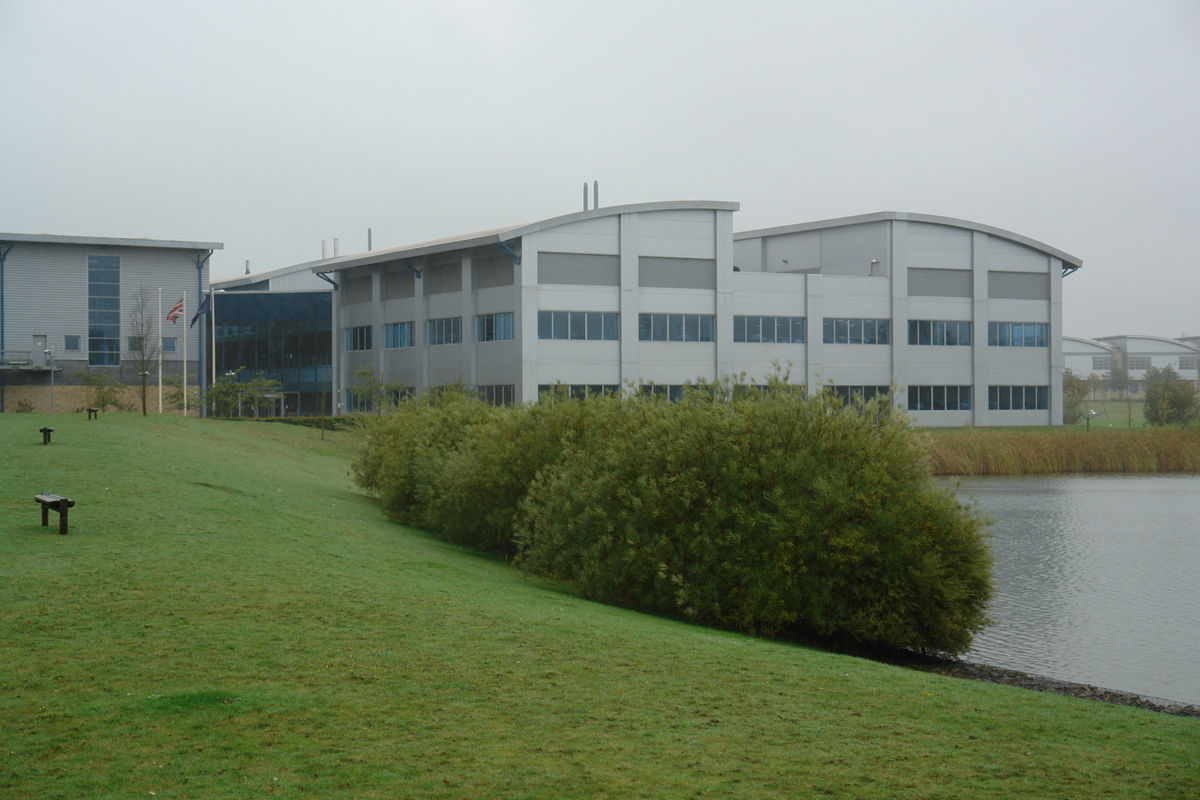 Get our official event app
For Blackberry or Windows Phone, 
Click here
International Lean Six Sigma Conference 2020
Process Improvement and Quality professionals come together this January 13th - 17th 2020 in Cambridge
to network, learn from the most experienced practitioners in Lean Six Sigma and exchange ideas.
The International Lean Six Sigma
Institute (ILSSI) will host the Lean Six Sigma
Conference in Cambridge UK
January 2020.
Internationally recognized speakers will
address the crowd at this leading event for
process improvement professionals. This 2020
event will be the most comprehensive Lean Six
Sigma conference in the UK in 2020
The Lean Six Sigma conference attracts international experts,
representatives from retail, manufacturing,
government, healthcare and pharmaceutical.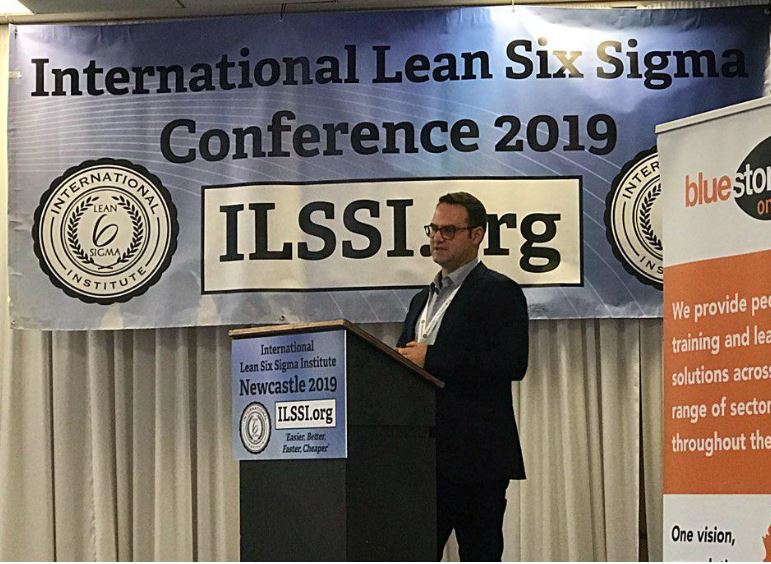 Marc LeCoultre speaks on Machine Learning at 2019 ILSSI Conference
Monday & Tuesday, 13th & 14st
CSSC Accredited Yellow Belt Training and Certification class : John Dennis, Master Black Belt trainer.
Wednesday, 15th
SPEAKERS
Dr Salman Al Mishari : Root Cause Analysis with Six Sigma in Oil and Gas
Francisco Dominguez : Our Lean Six Sigma Journey at CMP Products
Paul Allen : DOE, The Quickest way to Optimization of your processes
Prof. Jiju Antony : Lean Six Sigma for Public Sector Organizations
Bushrah Naz-Tyrer : The Psychology of Transformation for OpEx
Miguel Araujo : The Quality Journey at Purever 2016-2019
Marc Lecoultre: How Artificial Intelligence is changing process optimization
Ashutosh Pandey (Certified Master Black Belt) Head of Strategic Quality Transformation at Nokia (London).
WORKSHOPS
Jenny Davis :  Marginal Gains; Team GB Cycling
Chris Alcock : Value Stream Mapping
Adam Bowden : Kaizen Thinking and Behaviour
Thursday, 16th
SPEAKERS
Ashutosh Pandey : Continuous Improvement drivers at Nokia
Prof. Jiju Antony : Why does Lean Six Sigma transformation often fail ?
Patricia Esnault, Process Improvement Leader at East-West United Bank S.A.,  Luxembourg
LUNCH
Miguel Araujo : Lean Transformation – from improving flows to people engagement
Paul Allen : Drink Tea and Read the Paper...Lessons from a Sony Corp Black Belt
Jenny Davis : British Cycling's Marginal Gains Principle 
WORKSHOPS
Adam Bowden : 5S The most fundamental of tools
Paul Allen : SPC Keeping your processes
Chris Alcock : Using Big Data in your Six Sigma projects
Friday, 17th
Site Tour of Local Lean Manufacturing Site in Cambridge
Location to be arranged before September 2019