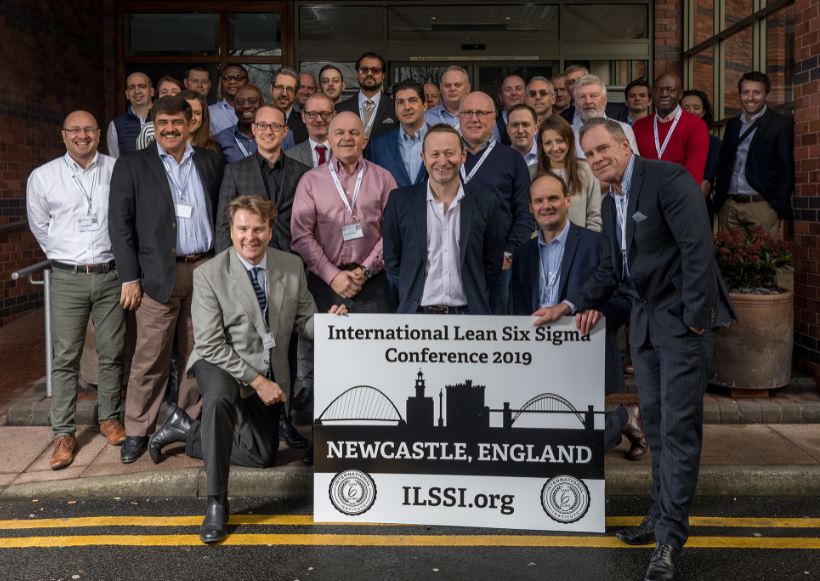 About Us
The ILSSI was founded as a partnership for greater understanding and standardization between Lean Six Sigma professionals the UK, Switzerland, EU, USA and the Middle-East with a focus on providing International standards for both Lean and Six Sigma principles, tools and techniques.
Today it is also renowned for its training and certification programs as well as its auditing and consulting services.
Education is central to ILSSI activities. The institute's training and certification programs are divided by global region.   We have Lean Six Sigma Master Black Belts providing consulting and training services in  South East Asia, the Middle-East, Africa, North America, South America and Europe.    The institute's corporate advisory arm offers strategic advice as well as project analysis and guidance to both commercial and not-for-profit clients.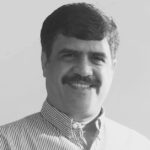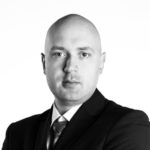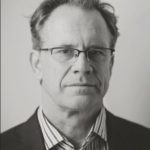 Dr Salman Al Mishari
Director, Oil and Gas
Saudi Arabia
Aleksandr Sidorec
Board Member
Switzerland
John Dennis
Chairman
United Kingdom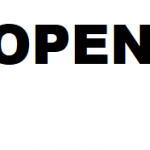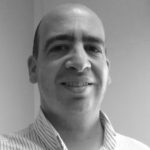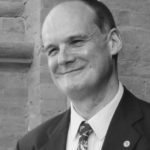 Postion Open
Director, Eastern Europe
TBD
Miguel Araujo
Director, Portugal
Chris Alcock
Director, UK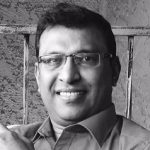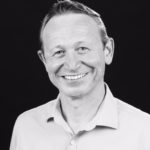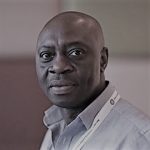 Professor Jiju Antony
Executive Consultant
Paul Allen
Master Black Belt Coach
Kola Olutimehin
Director, Africa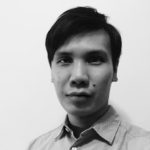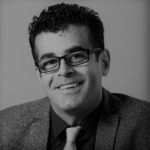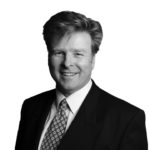 Siu Wai Au
SE Asia  cs@ucourse.org
ucourse.org  优思学院
Dr. Alireza Shokri
Northumbria University
Adam L. Bowden MBB
Kaizen Coach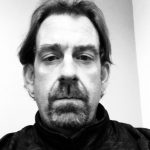 David Annoni
Consultant, North America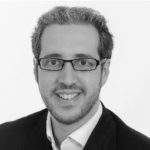 Fabo D'Agostino
Consultant Bio-Tech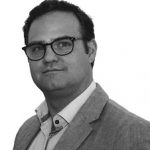 Marc Lecoultre
Expert in AI & Data Science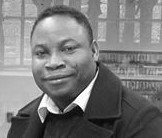 Louis Edaki
Regional Leader, Nigeria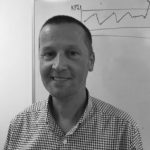 Jimmy Forster
International Partner Liason
Rocco Imperatore
Crossnova, Italy
Contact Us