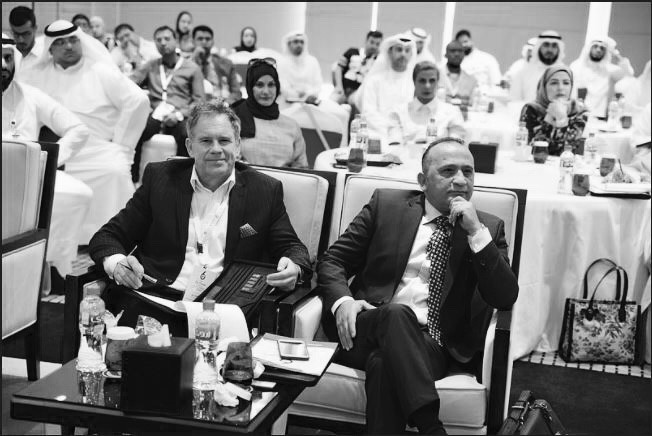 About Us
The ILSSI was founded as a partnership for greater understanding and standardization between Lean Six Sigma professionals in the UK, Switzerland, EU, USA and the Middle-East. There is also a focus on research and publication of white-papers and case studies highlighting the importance of Lean and Six Sigma principles, tools and techniques.
ILSSI is also renowned for its training and certification programs as well as its auditing and consulting services.
Education is central to ILSSI activities. The institute's training and certification programs are divided by global region.   We have Lean Six Sigma Master Black Belts providing consulting and training services in  South East Asia, the Middle-East, Africa, North America, South America and Europe.    The institute's corporate advisory arm offers strategic advice as well as project analysis and guidance to both commercial and not-for-profit clients.
Get in touch and we'll get back to you as soon as possible. Contact Us