iLSSi is committed to education and research. This section is devoted to communicating research papers related to Lean Six Sigma and Operational Excellence.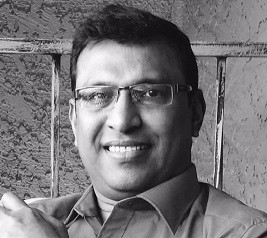 Our iLSSi leader for research and education services is:
Professor Jiju Antony (BE, MSc, PhD, FIOM,FRSS,FCQI,FISSP)
Professor of Quality Management and LSS Master Black Belt
This case study deals with the reduction of casting defects in an automotive engine. The problem was tackled using a Six Sigma DMAIC problem-solving methodology. The basic equation of Six Sigma, Y = f (x), defines the relationship between a dependent variable 'Y ' or the outcome of a process and a set of independent variables or possible causes which affect the outcome. In the present case study, 'Y ' is the high customer dissatisfaction
due to an unacceptable number of casting defects in the engine..