ILSSI is committed to education and research. This section is devoted to communicating research papers related to Lean Six Sigma and Operational Excellence.
Read More
Jiju Antony : Professor of Quality Management, Heriot Watt University
Our ILSSI leader for research and education services is :
Professor Jiju Antony (BE, MSc, PhD, FIOM,FRSS,FCQI,FISSP)
Professor of Quality Management and LSS Master Black Belt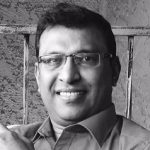 Professor Jiju Antony,  Heriot Watt University, Edinburgh, UK
Enhancing Robust Design with the Aid of TRIZ and Axiomatic Design
Matthew Hu
Ford Motor Company

Kai Yang
Wayne State University

Shin Taguchi
American Supplier Institute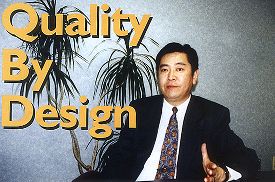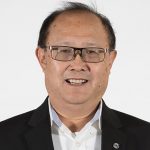 Abstract
This paper describes how to use the framework of Axiomatic Design to identify a proper system output response and bridge the gap between the conceptual design and the parameter design to facilitate the upfront robustness thinking.  It could be, for instance, be a design review process to investigate how a design concept may be optimized to desensitize the side effects of noise factors. It is shown that using bottom-up approach based on axiomatic design bridges the gap between conceptual design and parameter design. By applying these methods the engineer gains deeper insight of design concept structure and the physical effects of the corresponding design parameters.
Keywords: Axiomatic Design; Robust Design; Basic Function; Ideal Function; S-Field Analysis; Mode of Action.
https://axiomaticdesign.com/technology/papers/rd_triz_ad_2.htm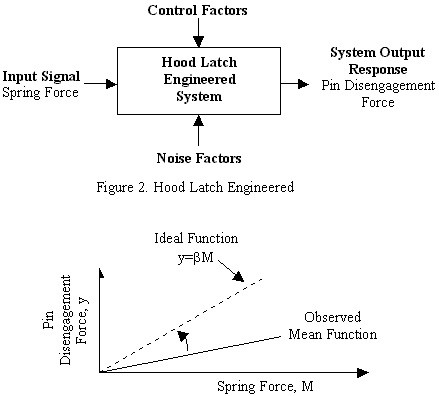 If you have a Research Paper you would like to Publish here...
Please send your research paper and a brief cover email to john.dennis@ilssi.org and it will be considered for publishing on this site.