International Lean Six Sigma Conference : October 6th, 7th and 8th 2021
Note :  Covid-19  proof of Vaccination or proof of a Negative Test Result will be necessary to enter the conference.
The Granta Centre, Cambridge, England, UK.
Home of The Welding Institute and the ILSSI International Lean Six Sigma Conference 2021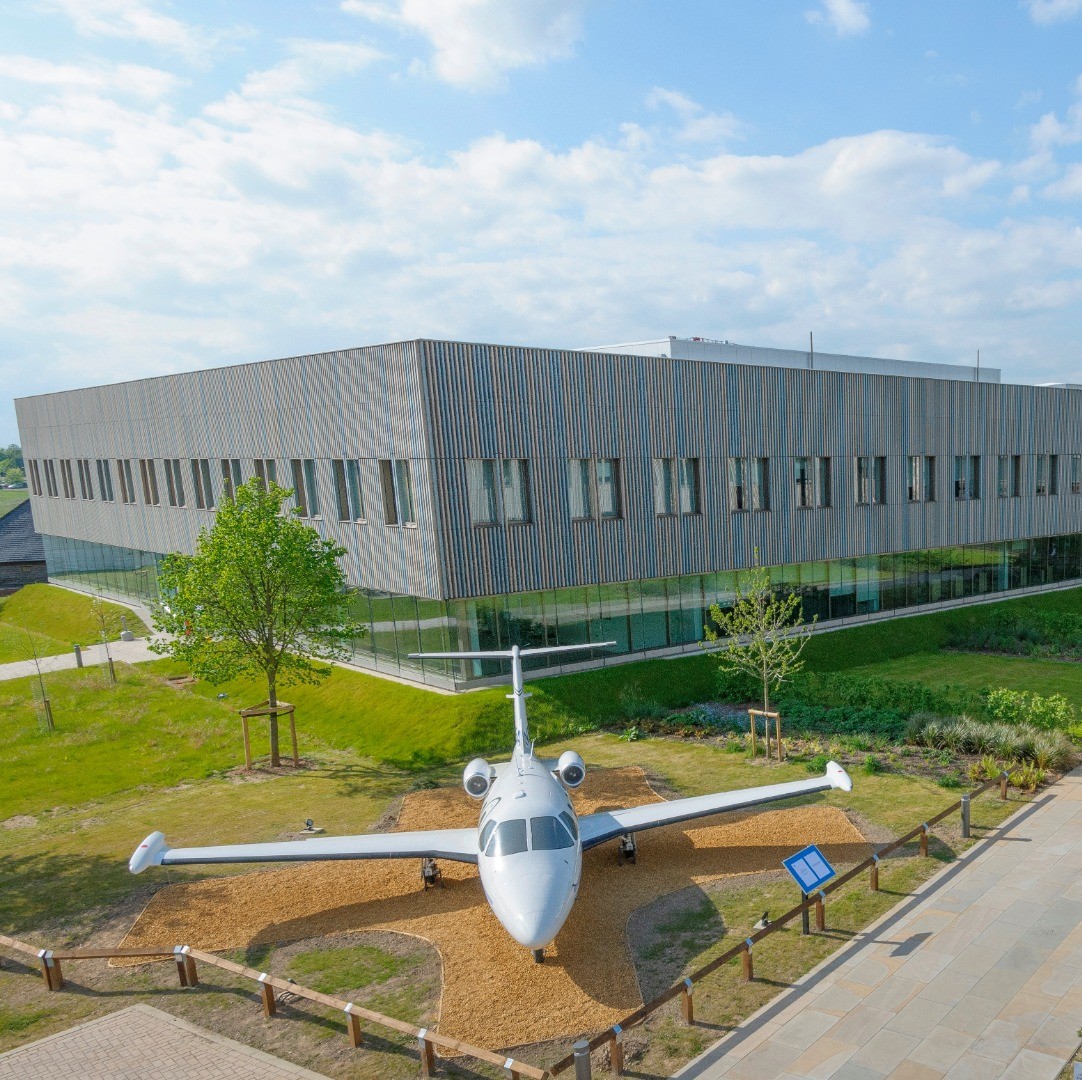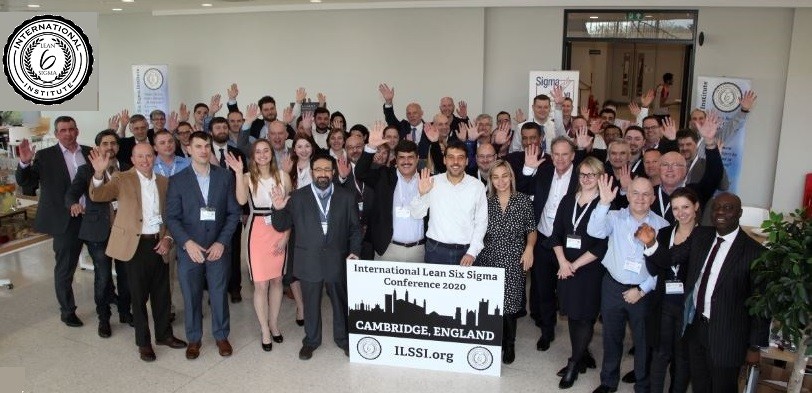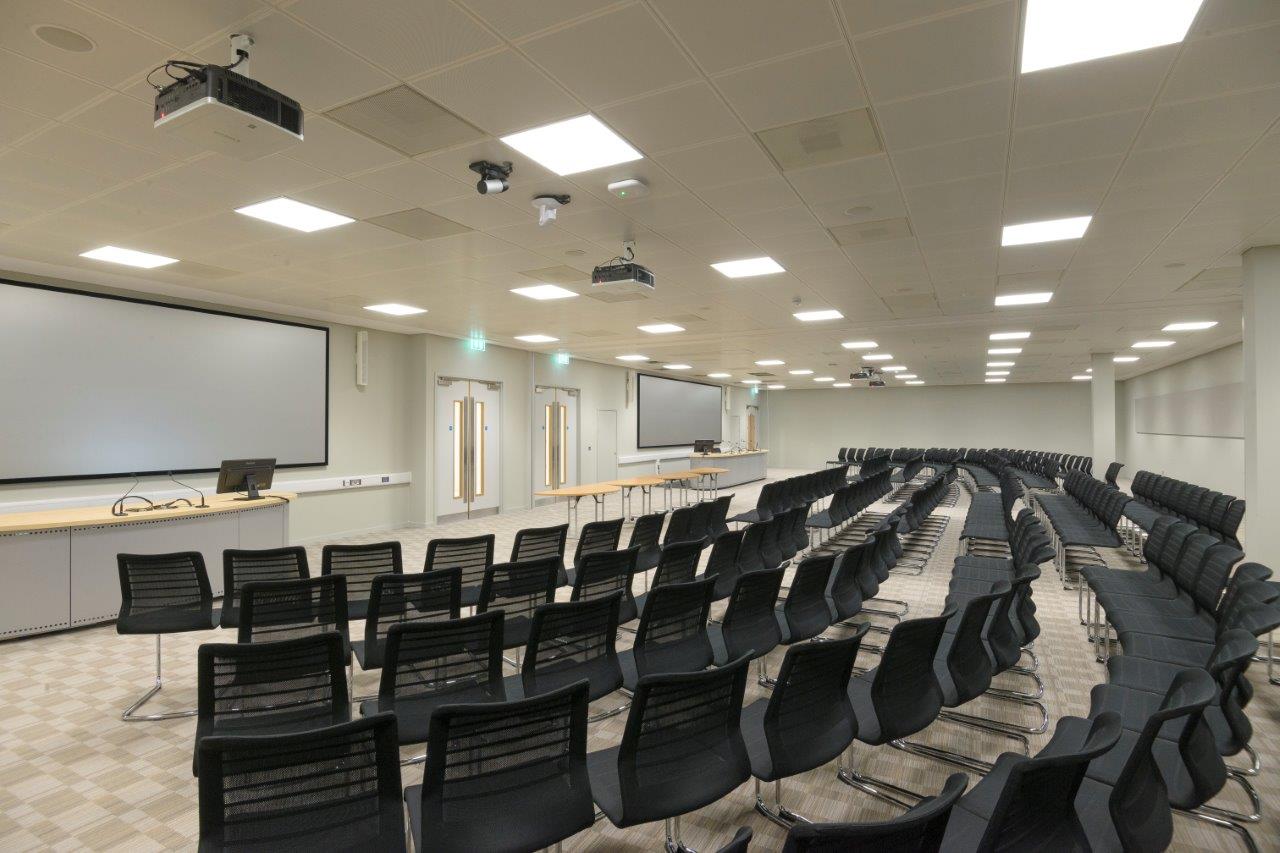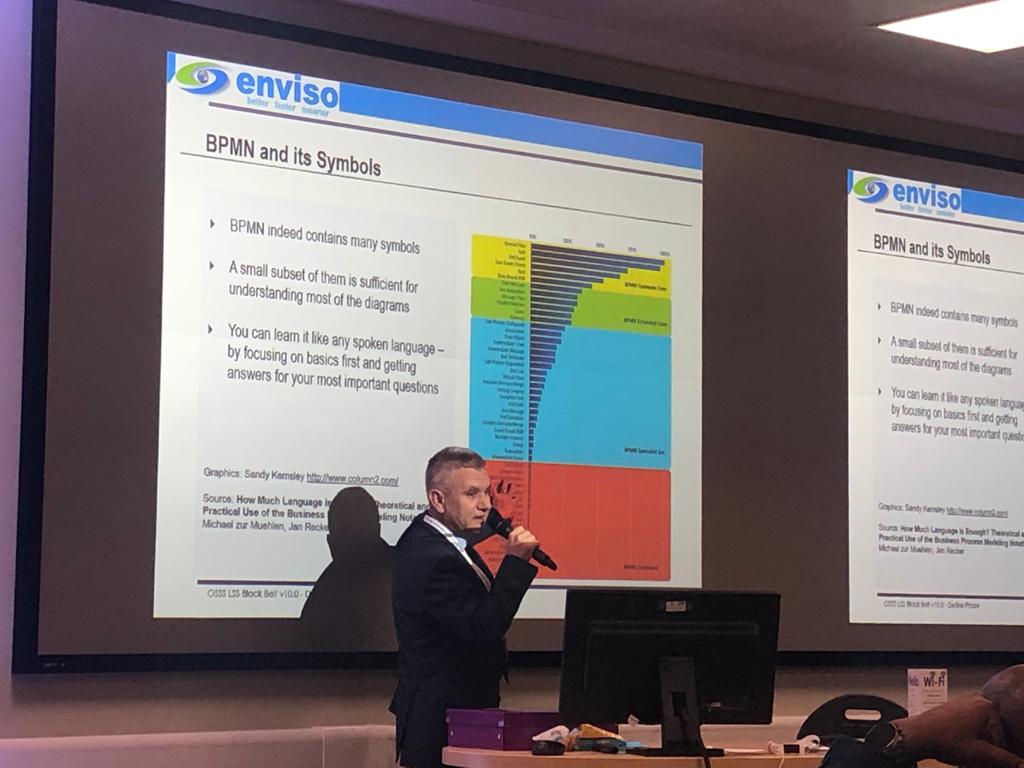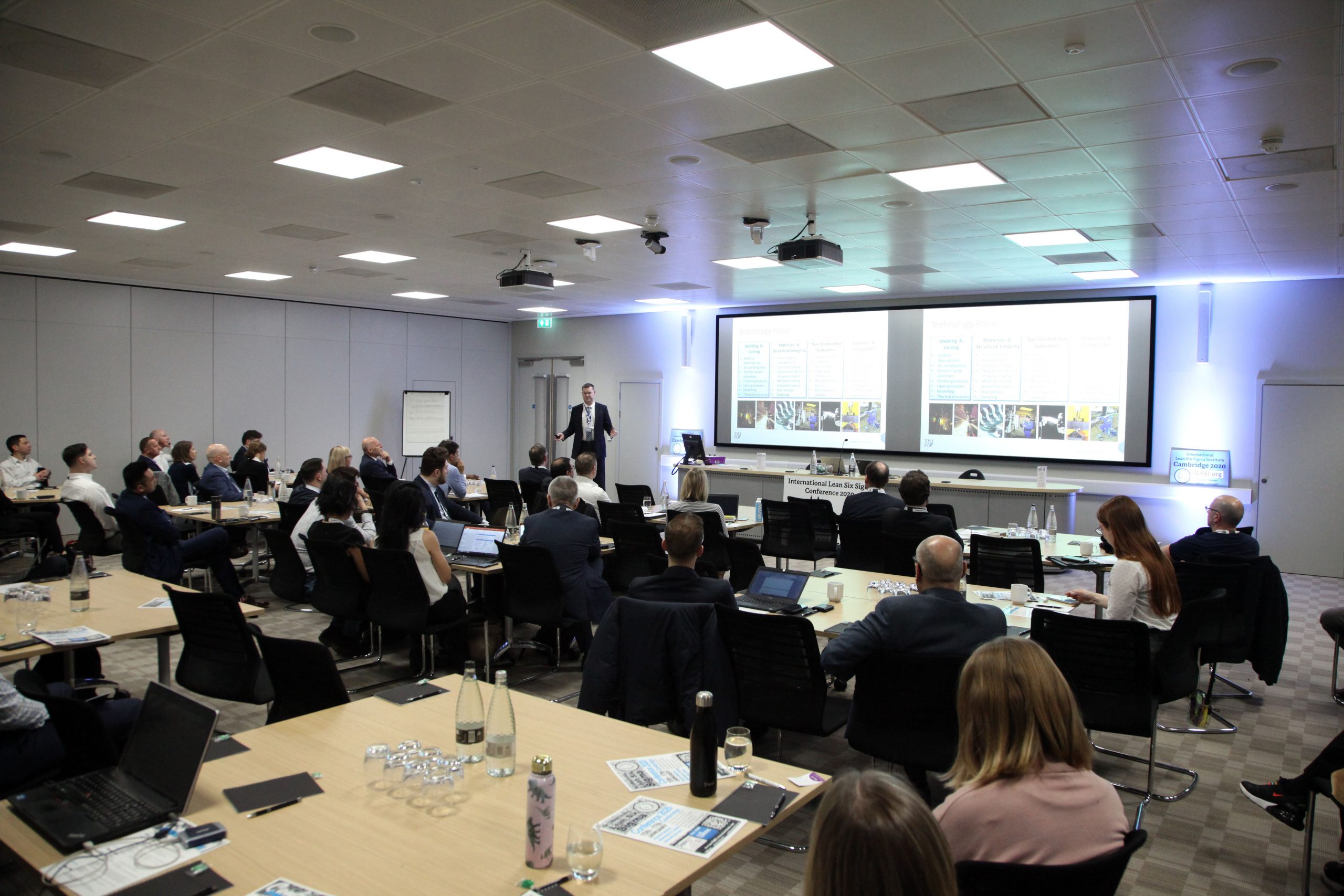 October 6th , 7th and 8th 2021
WEDNESDAY 6th October 2021
Dr Willem Salentijn                      Using Soft inputs to drive Hard outputs in Lean                                                        09.00 AM - 09:50 AM
COFFEE BREAK
Dr Sanjay Bhasin                             Implementing and maintaining a reliable Maturity Matrix                                       10.15 AM -  10.45 AM
Catherine McDonald                       The Lean Leader's Coaching Tool Box                                                               10.50 AM - 11:20 AM
Stephen Murphy                             Real-Time SPC will put you back in control !                                                            11:25 AM - 12:00 PM
LUNCH
Professor Bob Emiliani                  A Deeper Understanding of Kaizen                                                                               1.00 PM - 2.00 PM
COFFEE BREAK
Graham Lee                                  Harnessing the technology of awareness for breakthrough conversations.                   2.20 PM - 3.00 PM
Chris Alcock                                 Where is the Value ?   Decision making exercise for Value and Non-value.                    3.10 PM - 3:45 PM
Alireza Shokri                               Going Green with Lean and Six Sigma in the manufacturing sector                     4:00 PM - 4:45 PM
Presentation to David Hutchins of a Lifetime Achievement Award for Services to Quality Management.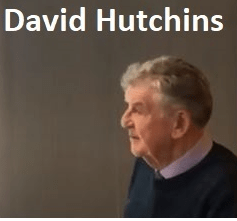 NETWORKING EVENT DRINKS AND SNACKS  /   PRESENTATION OF AWARDS                                                     5.15 PM - 7.30 PM
THURSDAY 7th October 2021
09:00 AM - 09:15 AM   Daniel T. Jones
Presentation to Daniel T. Jones of the ILSSI Lifetime Achievement Award for Lean Thinking.  Daniel will accept the award by Zoom from Crete.
John Rooney & Roddy Craig        The Kaizen conundrum - a silver bullet or white elephant?                                   09:15 AM - 10:00 AM
COFFEE BREAK
Constantin Stan                                       Adding AI and RPA in your Lean Six Sigma tool-kit                                                             10.20 AM  -  10:50 AM
Fiona Bennett                                          Lean principles applied to Accounting                                                                        10.55 AM - 11:30 AM
Paul Allen                                                 When the WHY is missing all the CI tools are useless                                                          11:30 AM - 12.00 PM
LUNCH
Jamie Thompson                                   Stimulate don't Simulate: Rethinking Training Games to get Maximum Impact            1 PM - 2 PM
COFFEE BREAK
Stephen Anthony                                  14 Lean Six Sigma Leadership Principles (beyond Deming)                                                             2.20  PM -  3.15 PM
Peter Glaze                                              Does the 'New Normal' require 'Cut Throat Thinking' ?                                                                3.20 PM -   4 PM
AWARDS                                                  ILSSI Awards Ceremony                                                                                                                 4.15 PM - 5:00 PM
NETWORKING EVENT DRINKS AND SNACKS                                                                                                                                           5:00 PM -  7.30 PM
FRIDAY  8th October 2021
PANEL Q & A                                          A panel of Operational Excellence leaders answer your questions                                    9.00 AM - 10.15 AM
COFFEE BREAK
TOUR of The Welding Institute                                                                                                                                                                                           10.45  -   12 noon
LUNCH
Adjourn                                                                                                                                                                                                                                  1.30PM