International Lean Six Sigma Conference 2022
Hilton Bucharest Romania ILSSI Lean Six SIgma Conference 2022
16 international keynote speakers + workshops
Socializing and networking with fellow professionals
Hear about best practices and techniques from leading Lean Six Sigma specialists
Network with OPEX professionals and thought leaders.
Best-in-Class Hotel and Conference Facilities
Proudly Sponsored by: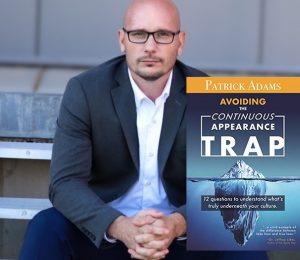 Patrick Adams
Leadership coach, consultant,  author & professional speaker
Topic: TBD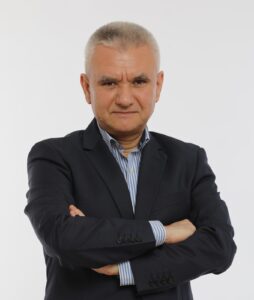 Constantin Stan
Managing Partner Enviso Global
Topic: TDB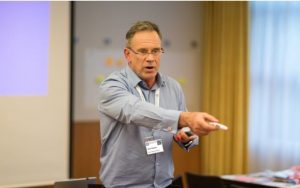 John Dennis
Master Black Belt and Chairman of ILSSI

Aleksansdr Sidorec
Industry 4.0 Advisor : Cognizant
Topic: TBD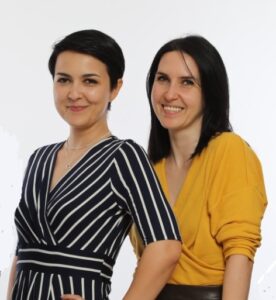 Alexandra Nicolae and Ana Preda
Master Black Belts at ENVISO 
Topic: TBD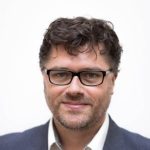 Willem Salentijn
Master Black Belt at 5ST3PS and Researcher at VU University
Topic: TBD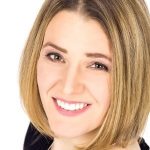 Jenny Davis
Lean Six Sigma Delivery Consultant at SSE plc /   ex-Team GB Olympic Cycle Team
Topic: TBD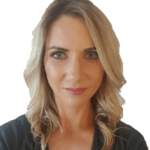 Catherine McDonald
Executive Coach and Organisational Behaviour Consultant
Topic : TBD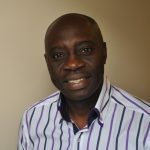 Kola Olutimehin
 Director of African Business Development ILSSI
Topic: Effective Change Management in Lean Leadership

Fiona Bennett CPA
Business Change & Performance Coach
Topic: TBD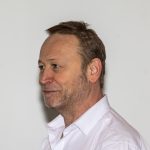 Paul Allen
 Author, Coach and Consultant for DOE
Topic: TBD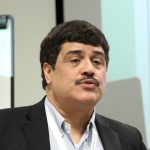 Dr. Salman Al Mishari
Saudi Arabia : Oil and Gas Equipment Reliability
Topic:  TBD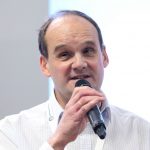 Chris Alcock
Lean IT Coach and Consultant
Topic: TBD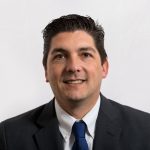 Francisco Dominguez
Director of Quality & LSS Master Black Belt ;  CMP Products,  Cramlington, UK
Topic: Lean Six Sigma benefits for an Integrated Management System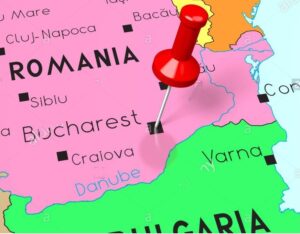 Pre-conference Networking June 27th 2022
Monday 27th June 2022
June 28th , 29th 2022
TUESDAY 28th June 2022
  09.00 AM – 09:50 AM
COFFEE BREAK
 10.15 AM –  10.45 AM
10.50 AM – 11:20 AM
11:25 AM – 12:00 PM
LUNCH
1.00 PM – 2.00 PM
COFFEE BREAK
2.20 PM – 3.00 PM
3.10 PM – 3:45 PM
4:00 PM – 4:45 PM
NETWORKING EVENT DRINKS AND SNACKS  /   PRESENTATION OF AWARDS          5.15 PM – 7.30 PM
WEDNESDAY 29th June 2022
09:00 AM – 09:15 AM   
 09:15 AM – 10:00 AM
COFFEE BREAK
 10.20 AM  –  10:50 AM
  10.55 AM – 11:30 AM
11:30 AM – 12.00 PM
LUNCH
1 PM – 2 PM
COFFEE BREAK
        2.20  PM –  3.15 PM
       3.20 PM –   4 PM
AWARDS      ILSSI Awards Ceremony               4.15 PM – 5:00 PM
Lifetime Achievement Award for Services to Quality Management.
NETWORKING EVENT DRINKS AND SNACKS                 5:00 PM –  7.30 PM
What's it all about ?
This is a live 'face-to-face' conference (NOT online) with 16 international keynote speakers and plenty of networking opportunities.
You'll be learning the latest techniques, tools and principles from world-class Lean Six Sigma professionals from multiple industries. They will share their experience, walk you through case studies and deliver workshops to give you a deeper understanding of Lean Six Sigma, OpEx and CI.
Not only will you learn what works, but also what mistakes to avoid and how to use Lean Six Sigma in different industries to achieve maximum results. You'll learn the key principles and mindset necessary to make it all successful.
We've added plenty of networking sessions so you can meet with top level individuals from diverse industries, highly skilled professionals, decision makers, and like-minded people. We are keeping the event Covid-19 secure – which makes all participants must show proof of vaccination or a negative Covid-19 test result.
Are you a student? Then grab your 50% discount on your tickets!
Are you planning to come in a group? Contact us at conference@iLSSi.org and find out about our group discounts.
Buy your tickets for the 2022 ILSSI Conference
Buy Tickets