International Lean Six Sigma Institute
Is on a mission be the most admired International Lean Six Sigma organisation for its people, partnership and performance.
Facilitates the communicates best practices in the training and practical application of Lean Six Sigma principles, tools and techniques. Provides governance to ensure the integrity of examinations and certifications for Lean Six Sigma.
Focuses on the development and communication of best practices in training and coach of Lean Six Sigma institute.

Directors and Non-Executive Board Members from UK, Switzerland, Portugal, Kuwait,  Saudi Arabia,  USA, Poland and Australia,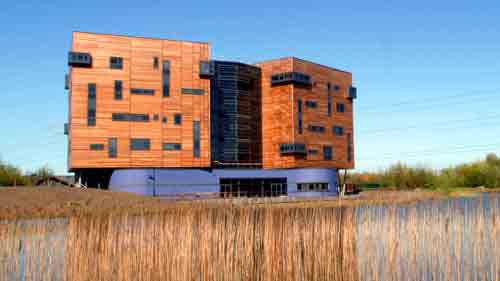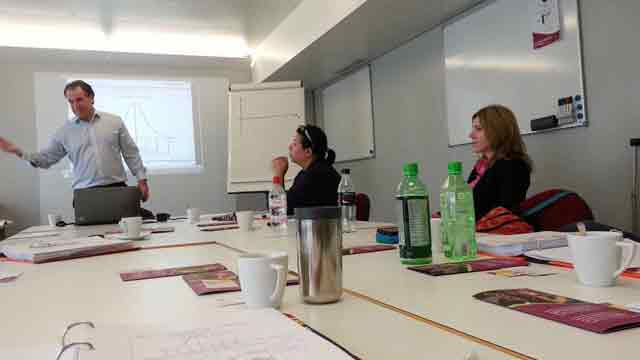 INTERNATIONAL LEAN SIX SIGMA INSTITUTE
THE QUADRUS CENTRE
SOUTH TYNESIDE
ENGLAND
UNITED KINGDOM
Headquarters located in the United Kingdom with monthly training classes offered in Manchester, Newcastle, Zurich, Kuwait and Hong Kong.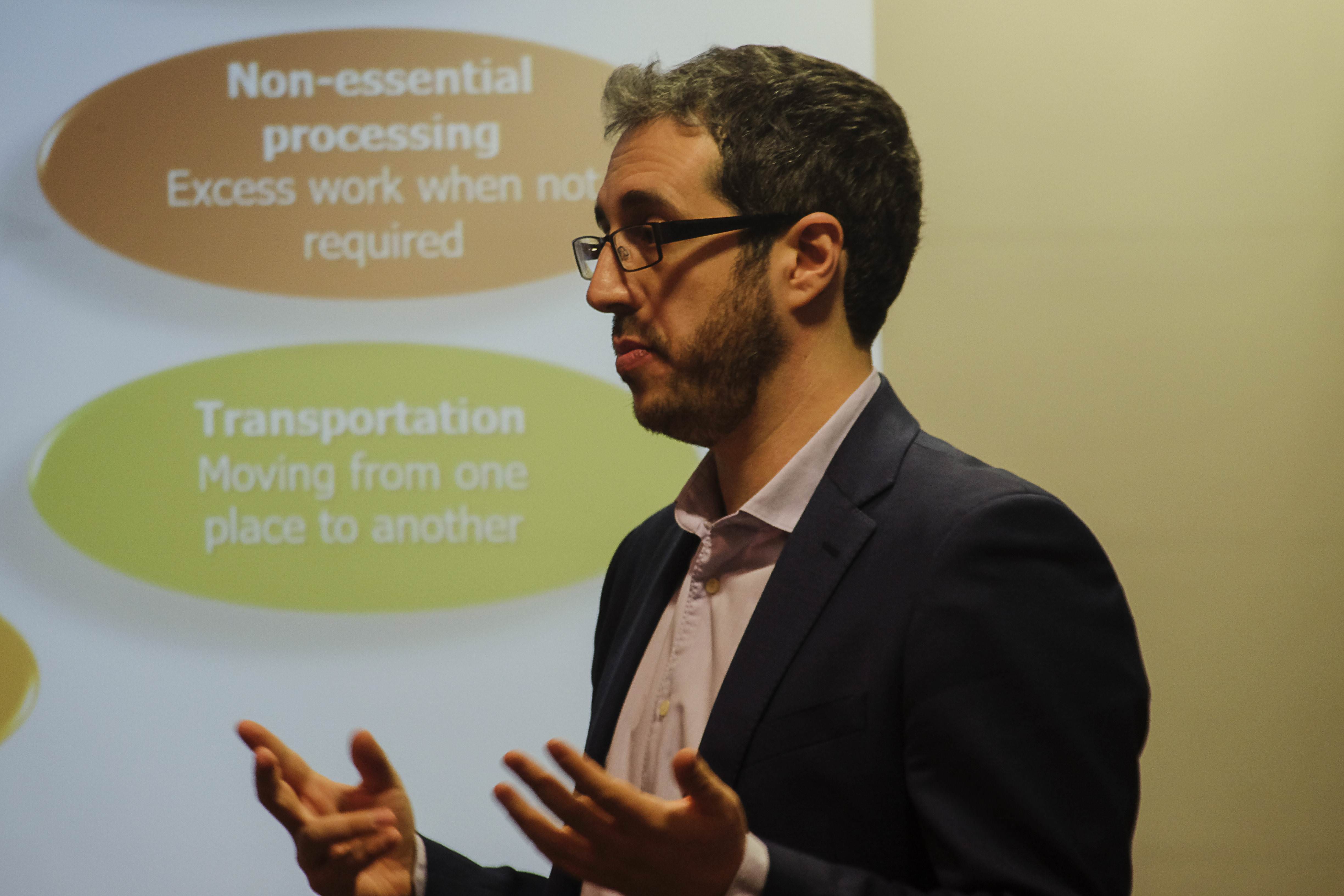 Contact Us
For further information about our services, or to speak to one of our Master Black Belt consultants about training, coaching or mentoring in Lean Six Sigma best practices, then please contact us to set up a meeting.